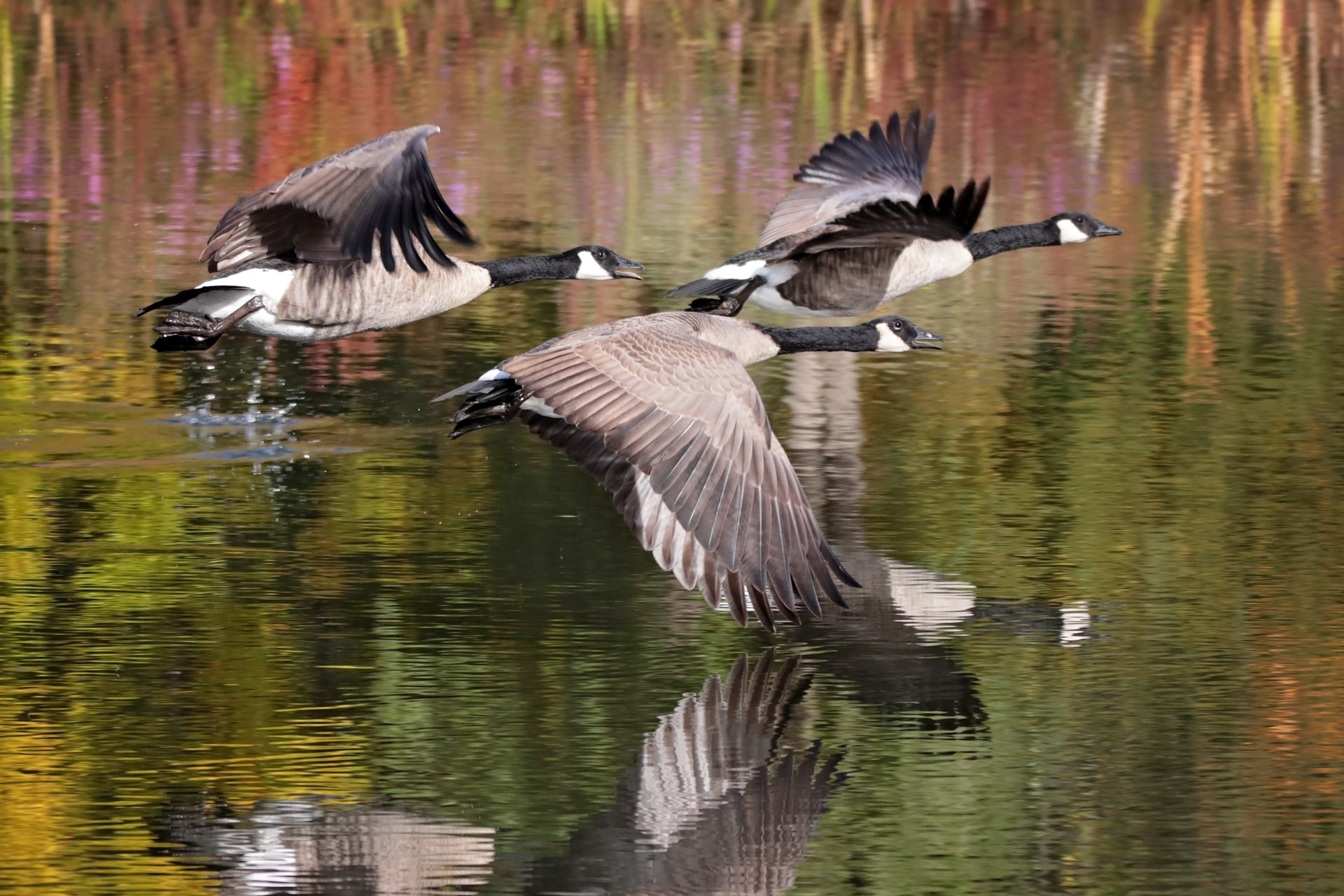 We are always actively seeking qualified dealers and installers from around the world to promote and install our aeration systems. We believe in and promote relationships with our dealers, which is why we strive to provide high-quality products that our dealers can trust and be proud to sell to their customers.
"I was finally able to install my first ProLake™ aeration system from ProLake today. After months of hearing about all the improvements they have made it was very good to see them in person. The cabinets are more compact, but still spacious enough to work on compressors or the timer, if needed."
Steven Bardin, Fisheries Biologist, Texas ProLake Management
NO STOCKING REQUIRED
NO MINIMUM ORDERS
WE QUOTE JOBS SAME DAY/NEXT DAY
ORDERS SHIP WITHIN 24 HOURS
QUALITY YOU CAN DEPEND ON
OVER FOUR DECADES OF EXPERIENCE
WE DON'T TELL YOU HOW TO RUN YOUR BUSINESS
NO 40 PAGE PRICE LIST, KEEP IT SIMPLE
NO COMPLICATED RETURN POLICY
DEALERS COME FIRST
Become A Dealer for our Aeration Systems
Interested in selling high-quality aeration system products you know you can trust and that you're proud to sell to your customers? Fill out the form below and we will reach out to you with more information.
Have questions about our products?