At Keeton Industries, our #1 priority is your business.
The nature of our industry requires an intimate understanding of each individual project, which will allow us to ensure that the system — or custom design — we suggest is going to fit your specific application perfectly, including fracking water. We are constantly consulting with property and project managers on a daily basis. This will make sure that the system we design or the treatment regime we prescribe does the job that you and your customers are expecting.
We are always pushing the boundaries of what is, ultimately, possible in water management. At our facility, we invest heavily in research and development. Continuous research and development enables us to stay at the forefront of the industry, by developing new innovative solutions that efficiently meet the changing needs of our customers. Quality should never be compromised. That is why we only use the highest quality materials in our products. Not only that, but we also adhere to strict quality control standards. We can guarantee that every system we design is of the highest possible quality.
With over 40 years of experience in the water management industry, we have developed a deep and thorough understanding of the unique challenges that are being faced by various businesses, in a variety of markets. Our highly skilled team of experts bring a wealth of knowledge and expertise to each and every project, which gives us the ability to provide the best possible solution for your needs.
Here are just a few examples of the markets that we serve:
Pond & Lake Management

We offer a comprehensive range of products and services, in order to help maintain the ecological balance of lakes and ponds.

Fracking Water

Fracking, or hydraulic fracturing, is a technique used to extract natural gas or oil from underground rock formations. We provide innovative solutions and water treatments for fracking water, lake, and ponds. Making sure that this valuable resource can be safely reused.

Deicing

Our deicing products are designed to deliver a highly effective solution for ice, snow or frost surfaces, while minimizing environmental impact.

Golf Courses

Our customized solutions for golf courses help ensure optimal irrigation and drainage.

Aquaculture

We offer a wide range of products and services to help promote healthy growth and sustainability in aquaculture operations.

Farm Operations

Our agricultural water management solutions help farmers optimize crop yields while minimizing water waste.

HOA's

We provide a range of customized solutions for homeowners' associations to help manage water resources effectively.

Retail Water Garden/Koi Pond

Our water management solutions for retail water gardens and koi ponds help promote healthy ecosystems and vibrant aquatic life.

Stormwater Retention

Our innovative storm water retention solutions will help to successfully control and collect the storm water, while improving the quality of the water.

Aquarium

We offer customized solutions for aquariums of all sizes, helping to maintain optimal water quality and promote healthy marine life.

Wastewater Treatment

Our wastewater treatment solutions help ensure safe and sustainable disposal of waste.

Municipalities

We provide a range of customized water management solutions for municipalities to help manage resources efficiently and sustainably.

Solar Applications

Our specialized solutions for solar applications help ensure optimal performance and energy efficiency.
At Keeton Industries, we pride ourselves on providing personalized attention to every customer. Our team of application experts are available to consult with you, so that we can develop a customized solution that meets your specific needs, be it fracking water or other needs. For a free consultation, please call us at 800-493-4831 or email us at info@keetonaquatics.com.
You can trust Keeton Industries for all of your water management needs.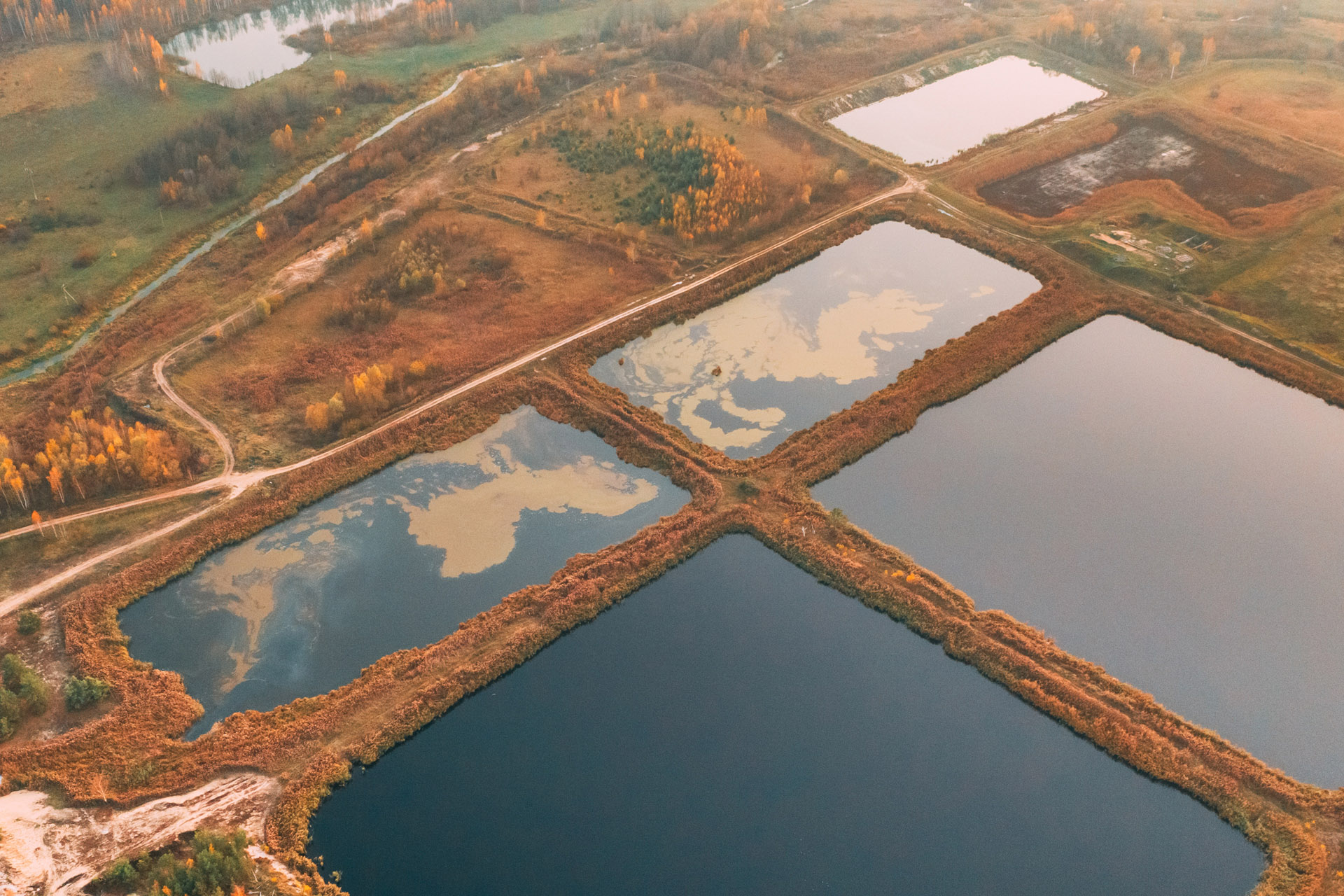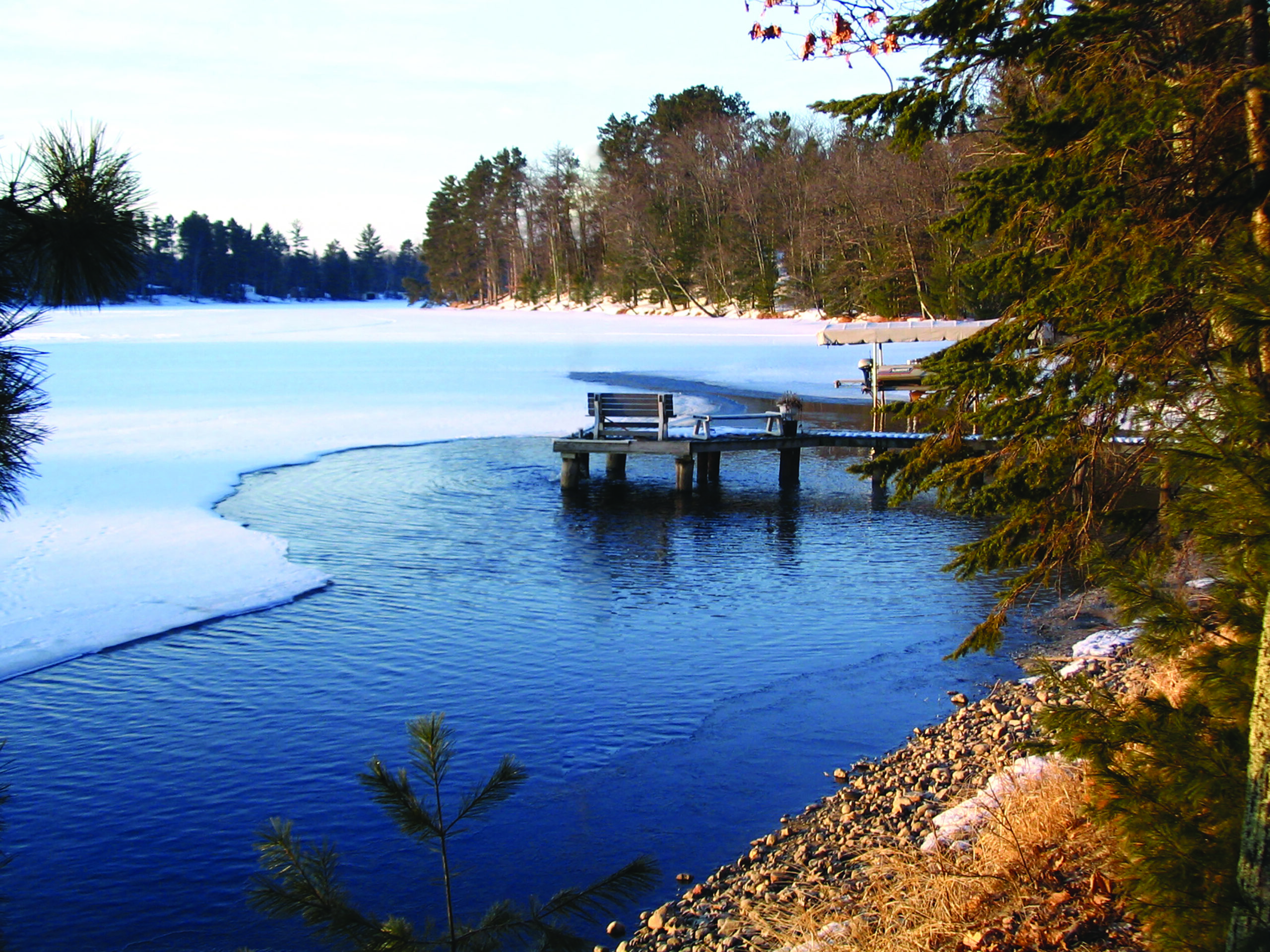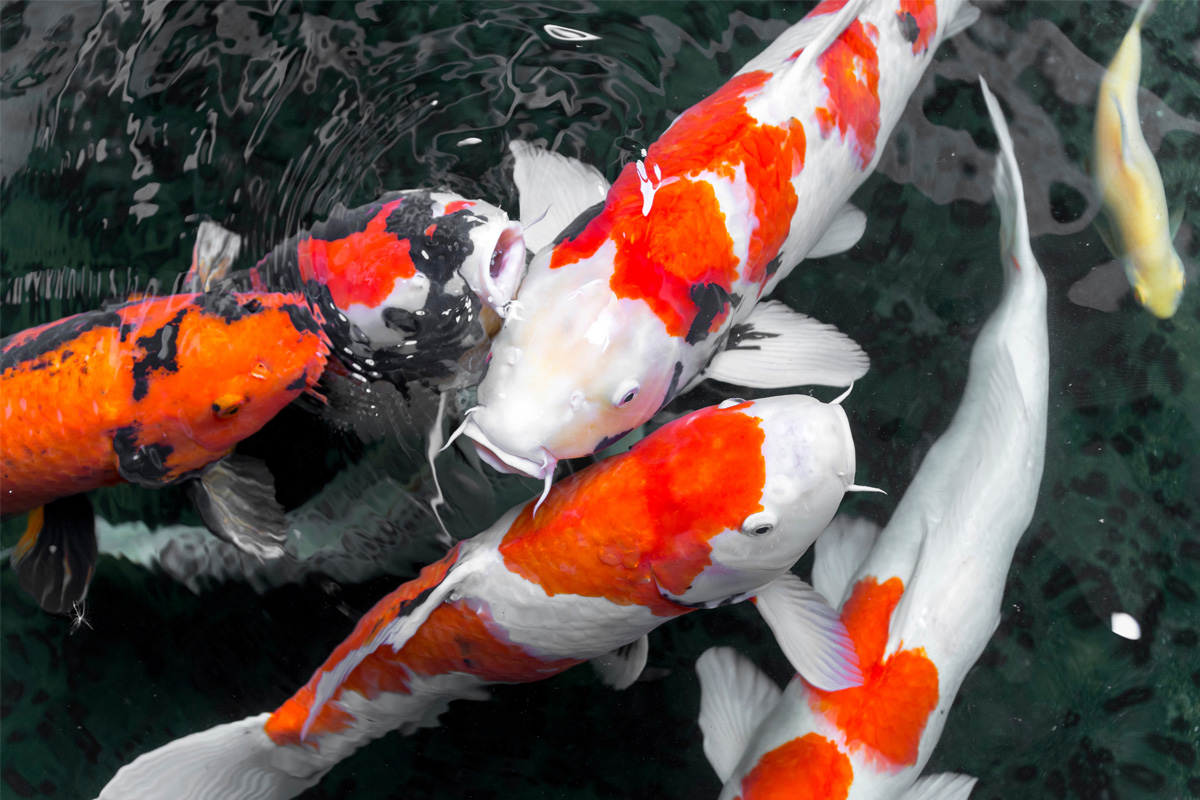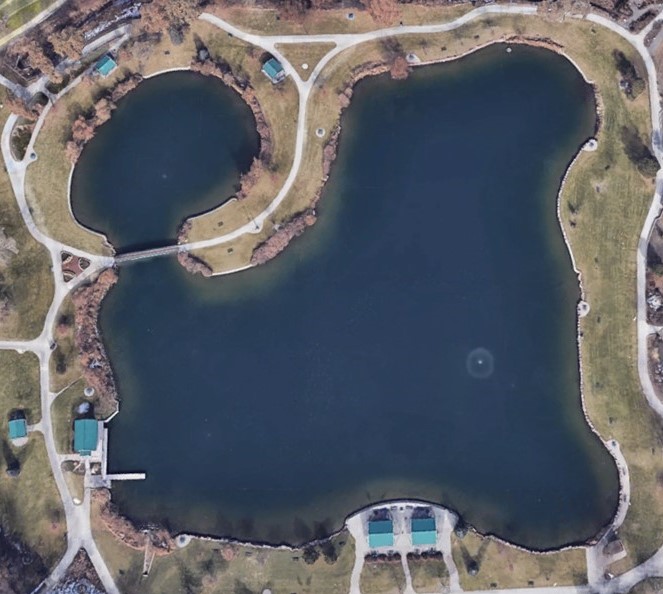 Running a commercial water system? ProLake can help!