At Keeton Industries our #1 priority is your business. The nature of our industry requires an intimate understanding of each individual project so we can make sure the system we suggest—or custom design—fits your specific application perfectly. We consult with property and project managers on a daily basis to ensure the system we design or the treatment regime we prescribe does the job you and your customers expect.
Our products are used around the world in a wide variety of projects in many markets including:
Fracking Water
Deicing
Golf Courses
Aquaculture
Farm Operations
HOA's
Retail Water Garden/Koi Pond
Stormwater Retention
Aquarium
Municipalities
For a free consultation with one of our application experts please call 800-493-4831 or email info@keetonaquatics.com.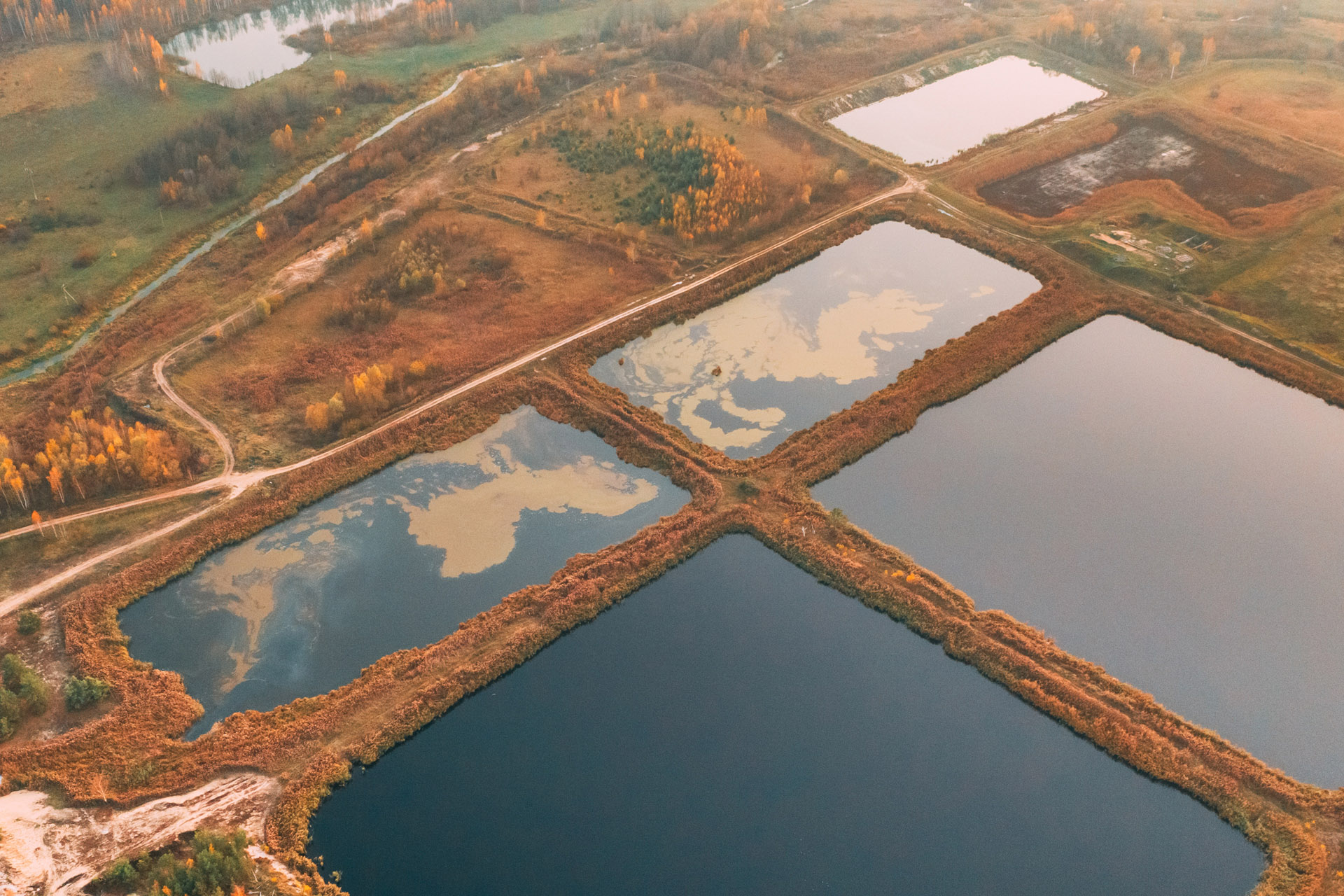 Running a commercial water system? ProLake can help!