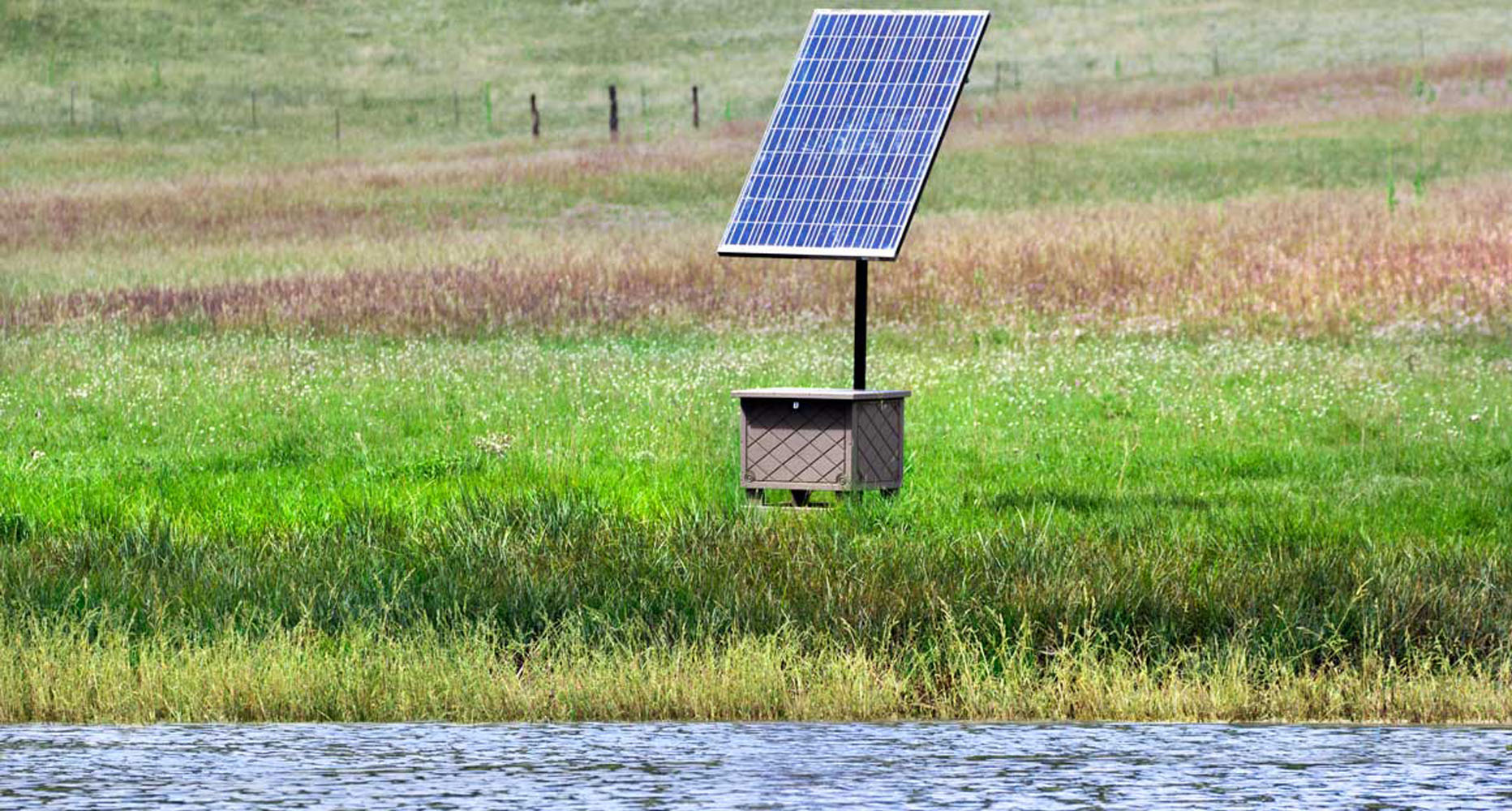 Solaer® solar aeration, the longest running solar system on the market!
Competing solar systems only run when the sun is out. But with Solaer® you have up to 20 hours of run time any given day.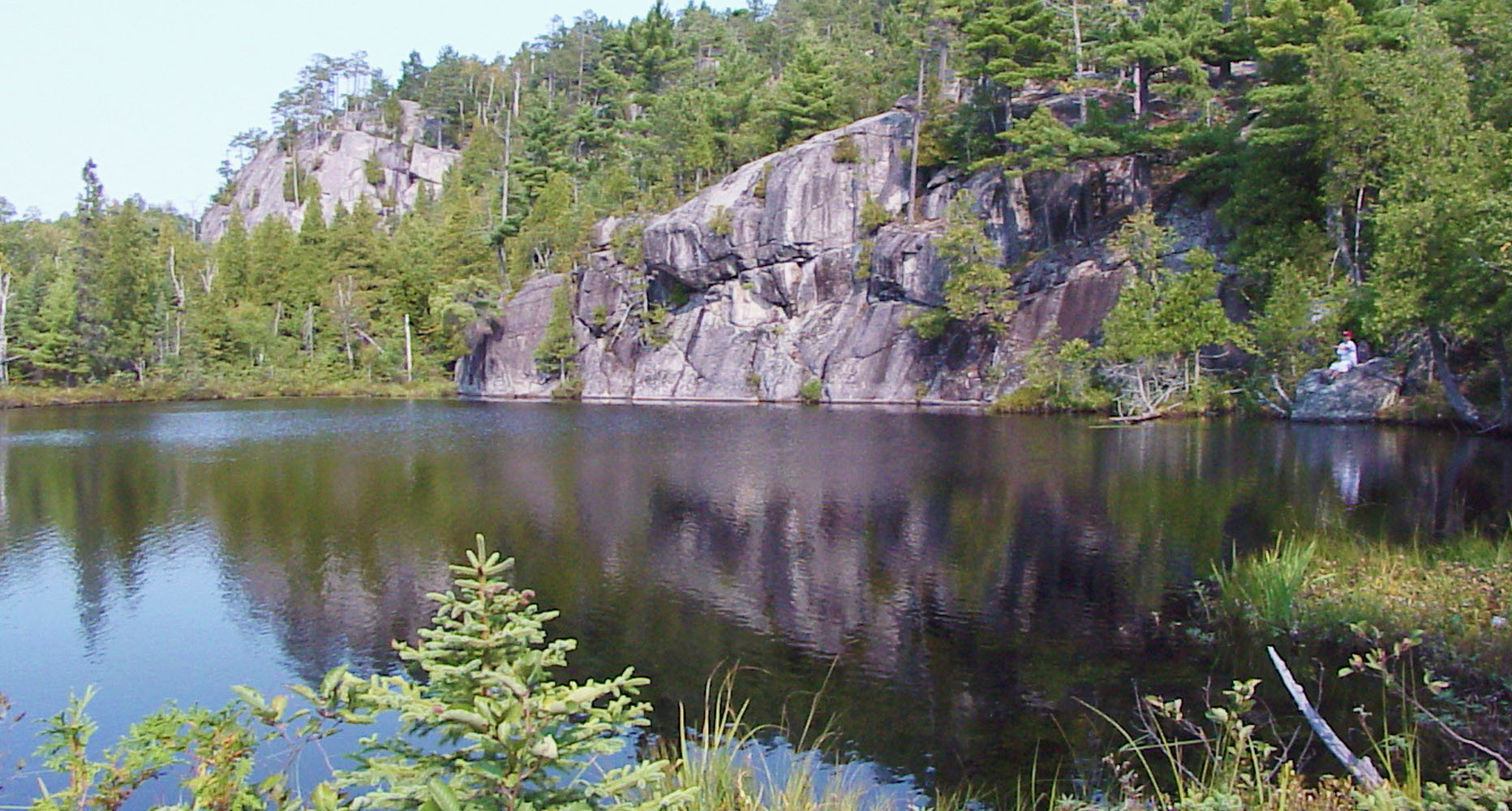 Treat more for less with ClearLake™ bacteria and enzyme products.
Many bacteria and enzyme products require 20-50 pounds per one acre. ClearLake™ treatments only require a few pounds to keep lakes and pond clean, clear, and muck-free.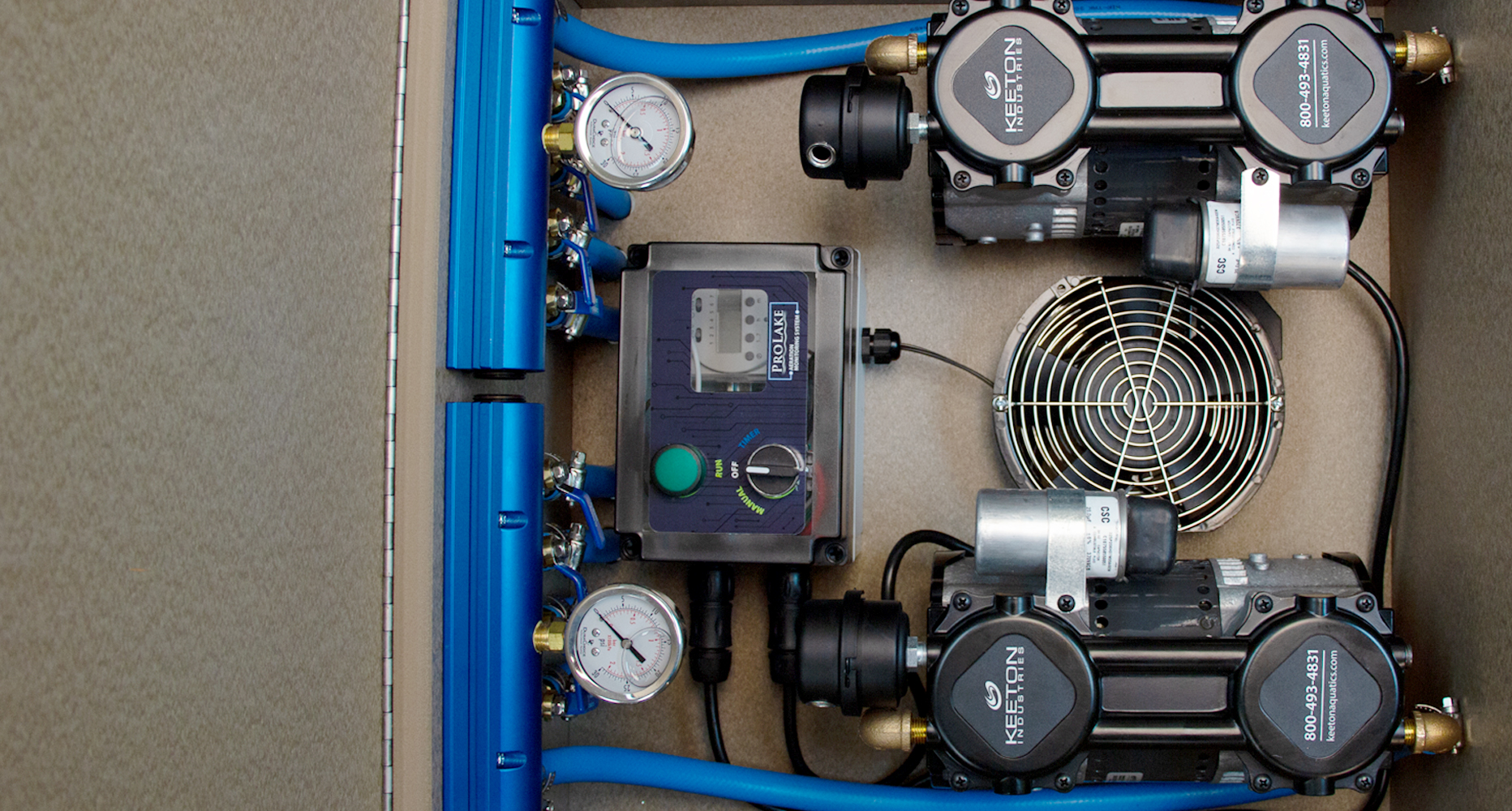 ProLake™ aeration, timely and stylish.
ProLake™ electric, diffused aeration systems are the ONLY systems with a built-in, programmable timer, housed in an ultra-stylish, sound-deadened cabinet.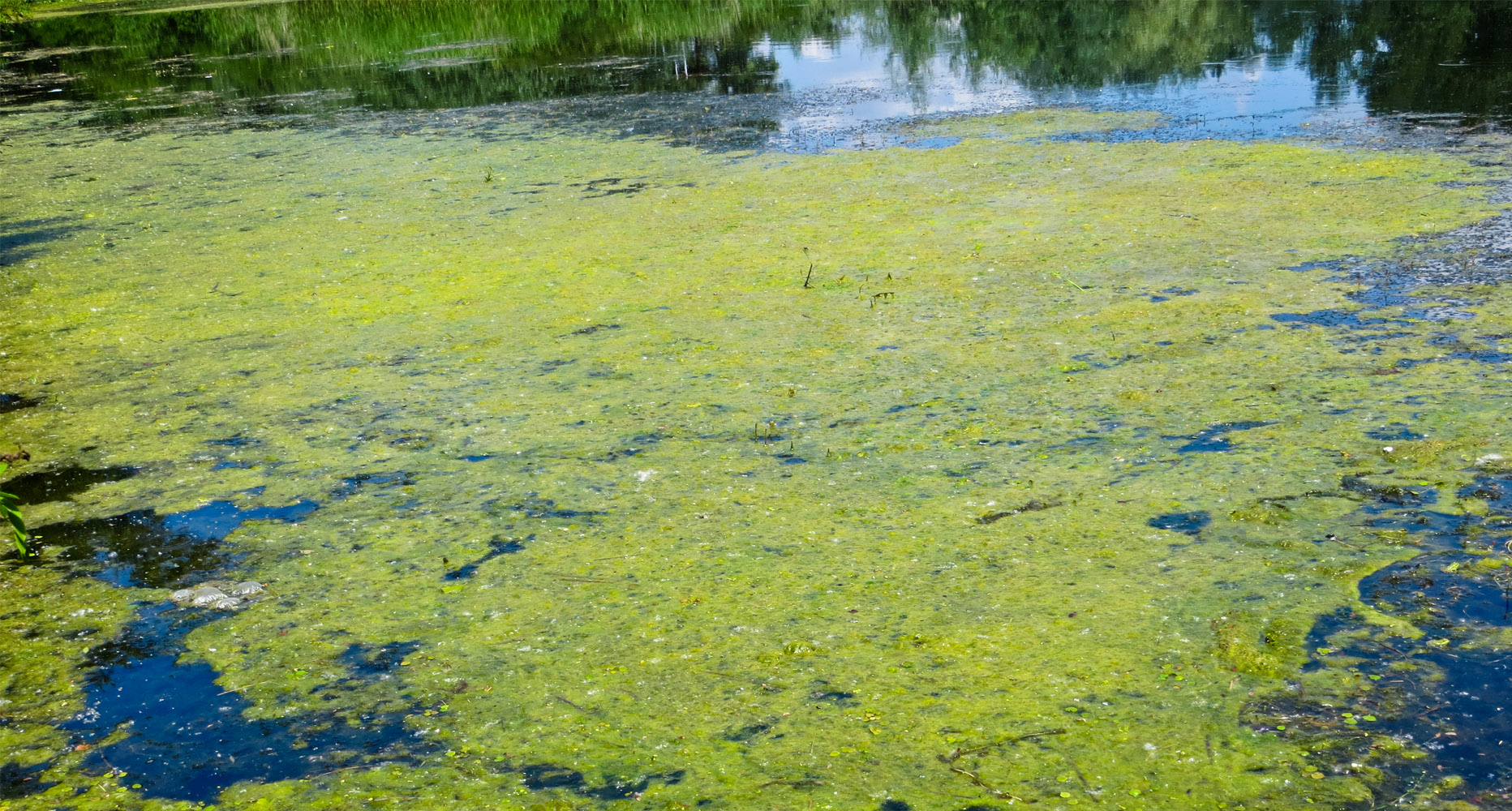 The good, the bad, and the ugly.
Ever wonder if your pond is worse than what you think? Let us help with a FREE POND ANALYSIS. With just a few short questions, our experts can let you know if your pond is good, bad, or ugly, and then provide custom solutions to any issues you might have.
Need High-Quality Water Aeration or Water Treatment?